Your feedback is important!
Dear guests, we always strife to get better at fulfilling your wishes and needs.
In order to achieve this, we need your help. Please take a few seconds and support us with your feedback.
Your personal information will only be used for the purpose of tracking any deficits with your stay. Unless specifically requested, you will never be bothered by us with advertising or other emails and your data will not be passed onto third parties.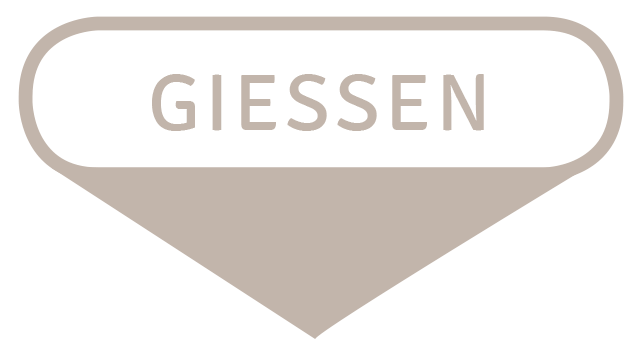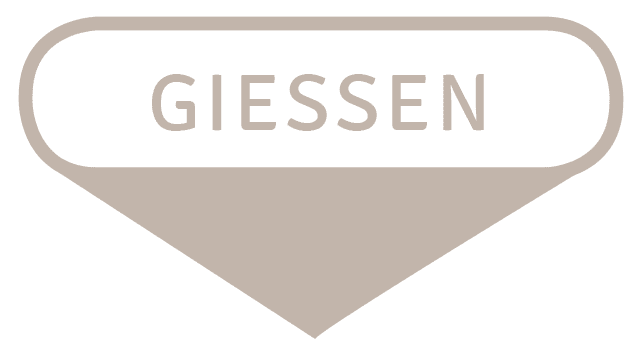 ADAPT APARTMENTS
GIESSEN
Henriette-Hezel-Straße 20
35398 Gießen
Tel. +49 30 678 929 80
Fax +49 30 678 929 82
info@adaptgiessen.de
TRAFFIC CONNECTION
Airport: Frankfurt
By Train
From the stop Giessen Oswaldsgarten (5 minutes by foot from here) you can take the train directly to Frankfurt Central Station and from there take the S8 to Frankfurt Airport: www.swg-verkehr.de
By taxi
Driving time approx. 1 hr.
Cost about 140,00 €
By car
Driving time approx. 1 hr.