The ADAPT APARTMENTS are also suitable as a second workplace!
Simply use our apartments as your own personal temporary home office!

No matter whether for days, weeks or months: A spacious desk with free internet via LAN and W-LAN/WiFi is already ready for you.
Enjoy the breaks with flat-rate coffee or tea without contact to other people on your own balcony or terrace. And should work take a little longer, a bed is of course waiting for you in your fully equipped apartment.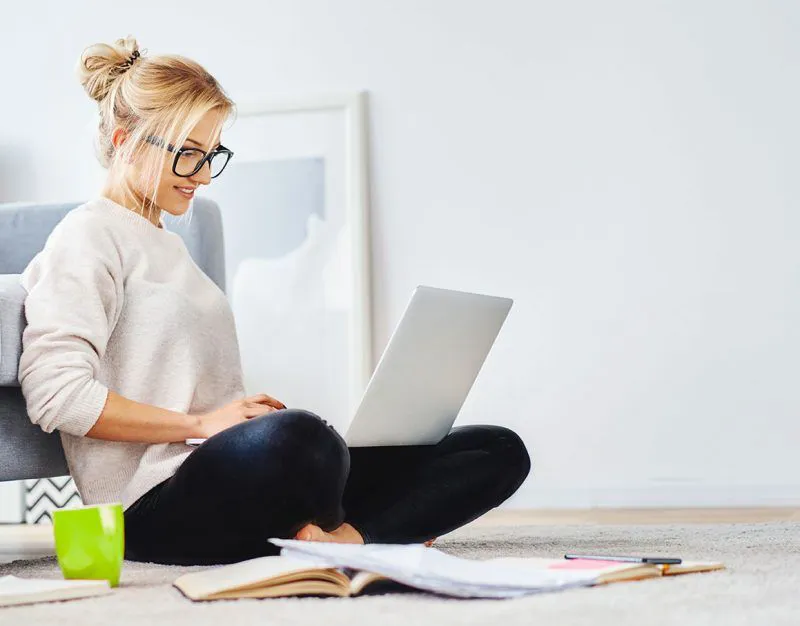 Your benefits at a glance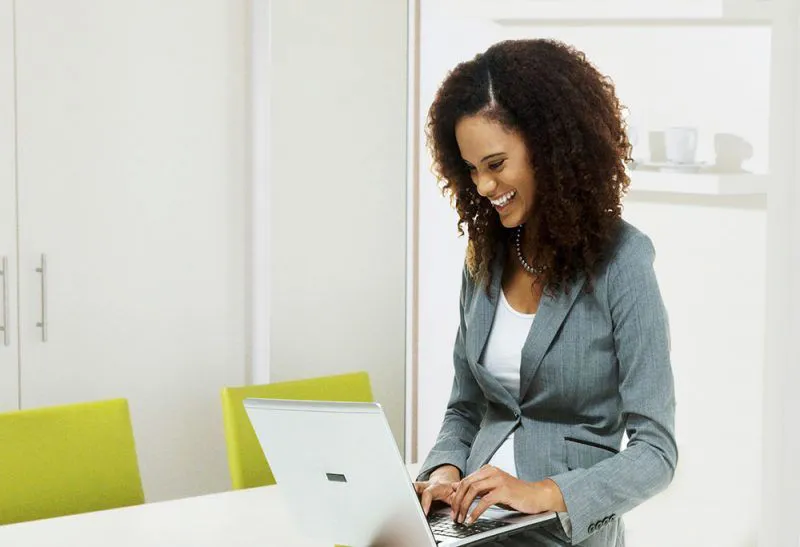 Bookable for a day, a week or several months
Price scale according to period of use (Please call us for this. 030 678 929 80)
Free internet via LAN and W-LAN/WiFi
Spacious desk area
Coffee and tea flat rate 24/7
Scan and print service via reception – just send an email, we will do the rest
Mail delivery service via PIN AG in all common formats – daily collection by PIN AG
Parcel delivery and acceptance via the reception
Fully equipped apartment, thus also permanently usable
Balcony or terrace for effective and relaxing breaks without contact to other people
Perfect location thanks to S-Bahn / Tram / Bus / Autobahn connection
Office supplies and accessories in walking distance
Grocery store just 100 meters away
all apartments with intercom for parcel/delivery services directly to your home office
Calmness, focus and productivity are only one booking away!
Your Apartment
Living, relaxing, working, learning. The apartments are fully furnished. High-quality materials, light-flooded rooms and the first-class design create an environment for people who have high standards of living comfort. The intelligent interior design creates a spacious room atmosphere on 34 or 59 square meters. When setting up the ADAPT APARTMENTS, the focus was on quality – regardless of whether it is a rotating LCD TV with a large screen or an open kitchen area with a stove, microwave, dishwasher and refrigerator. Guests enjoy a high quality of life here. Everything is available in first-class quality: Even towels, cutlery, glasses are provided. Just move in and feel good.