Adapt Apartments Berlin Adlershof
Serviced apartments shortstay & longstay in Berlin
The capital city is well known for its economic and cultural diversity. With around 3.5 million residents over 892 km2, Berlin is the largest community in Germany. The city is divided into twelve districts.
Our award-winning, well-equipped furnished apartment hotel for business travelers, commuters & private individuals is located in Berlin-Adlershof.
Amenities
Quality and feel-good atmosphere – that's what you can expect from our Serviced Apartments
Living, relaxing, working, learning. The serviced apartments are fully furnished. The high quality materials, the rooms flooded with light and the top-quality design create an environment for people who have high standards when it comes to living comfort. The intelligent interior design creates a generous living atmosphere in the apartments with up to 59 square metres . Much more than just an commuter apartment: Brand quality is an important feature in the furnishings at ADAPT APARTMENTS with hotel service, whether it's swivelling LCD televisions with large screens or an open kitchen area with a stove, microwave, washing machine and refrigerator. Guests enjoy a high quality of life here. Everything is available in top quality: even towels, cutlery and glasses are provided.
Just move in and feel at ease.
Modern architecture
comfort for shortstay & longstay – temporary living in Berlin
The six four-storey buildings of our apartment hotel are arranged in the style of a campus. With their refreshing colour concept, the buildings draw they eye even from a distance. Each apartment has a balcony, garden terrace or roof terrace, and there is a large sun terrace on the main building for common use. From the sun terrace you have a great view of the well-designed facility. The spacious distribution of the buildings in the campus-style grounds surrounded by trees and lawns provide room to breathe – a haven of peace in Berlin-Adlershof.
Layout of the serviced apartments
The layout designs combine all areas of life in unparalleled ergonomics. Customised furniture makes use of every square centimetre. The furniture clearly defines the individual living areas – living/working/sleeping.
The ADAPT 1 with 34 square metres

The apartment, which spans 34 square metres, was designed for the highest standard. The brightness and the colour scheme, the generous spaces and the stylish furnishings make the apartment the first choice when it comes to temporary living. The terrace and a large glass facade ensure a lot of natural light and a wide view.
ADAPT 1 (34sm)
Serviced Apartment in Berlin-Adlershof
ADAPT 1
Single
ADAPT 1
Double
1 - 6
nights
98,00 EUR
115,00 EUR
7 - 28
nights
83,25 EUR
97,75 EUR
29 - 60
nights
68,75 EUR
80,50 EUR
for guests
staying more than 60 nights
54,00 EUR
60,50 EUR
ADAPT 2 (up to 59sm)
Serviced Apartment in Berlin-Adlershof
ADAPT 2
Single
ADAPT 2
Double
1 - 6
nights
115,00 EUR
130,00 EUR
7 - 28
nights
97,75 EUR
110,50 EUR
29 - 60
nights
80,50 EUR
91,00 EUR
for guests
staying more than 60 nights
65,00 EUR
68,00 EUR
The serviced apartments in our apartment hotel in berlin are fully furnished. The prices include all service plus the currently applicable VAT of 7%. The accommodation tax of 5% of the accommodation cost which was introduced in Berlin on 1 January 2014 is not payable if suitable evidence is provided. Suitable evidence is deemed to be an informal confirmation from the employer or self-employed employees themselves in writing. This can be submitted on arrival or sent via email. Please ensure that you include the necessary information. The name of the guests and the information about the company with the company's full name and address must be given. Alternatively, a form can be filled in on arrival. Prices may vary depending on availability.


Service
This is what you can expect at ADAPT APARTMENTS Berlin-Adlershof
Reception
The reception of the aprtment hotel is staffed Monday to Friday from 8am to 8pm and on Saturdays, Sundays and national holidays from 8am to 14pm.
24-H-Check-In
You can check in at any time (subject to availability), otherwise the serviced apartments are available to you from 4pm
Changing Linen
On request you can have one additional linen change per week for a small fee
Room Cleaning
On request you can have one additional room clean per week for a small fee
Dry cleaning
If you need your shirts, pants or other textiles dry cleaned, you can find one here:
Massages
The KÖRPERWERKSTATT BERLIN offers our guests a professional massage service. The highlight is that depending on the massage the team will bring the massage table or massage chair right to your apartment, so you can relax in your own apartment straight after the massage and the massage team will leave you in peace. You can find information flyers with prices and contact details in your apartment and at reception. You can simply book the massage you want at the time you want.
Cosmetics
The wellness studio KLEYKOSMETIK is in the main building. We would be happy to arrange an appointment for you. The services available and the prices and contact details are available online on www.kleykosmetik.de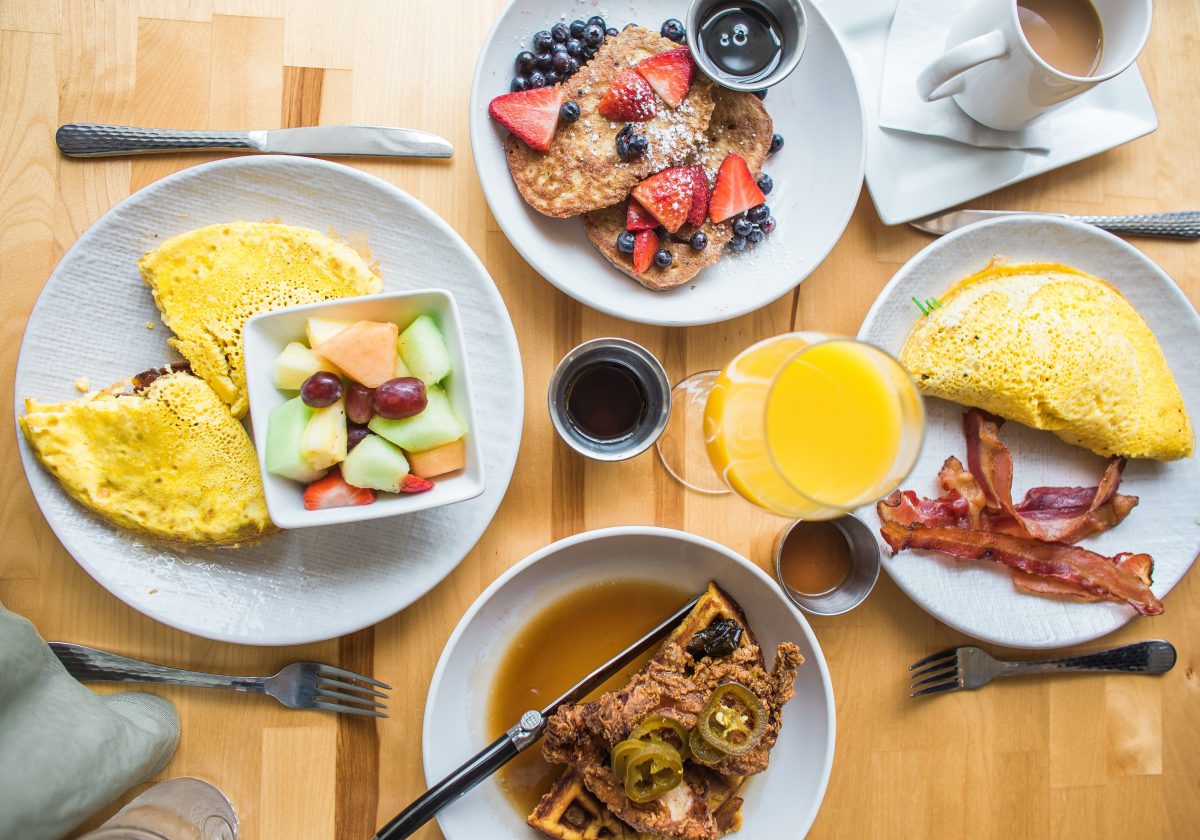 Breakfast
As an additional service, we work in collaboration with our catering partners to offer breakfast buffet to our guests as an additional service. Breakfast can be booked directly through us.
YOU VISITED US?
We will be glad if you take a moment to tell us your opinion.
Looking for a Homeoffice?
THE ADAPT APARTMENTS ARE ALSO SUITABLE AS A SECOND WORKPLACE!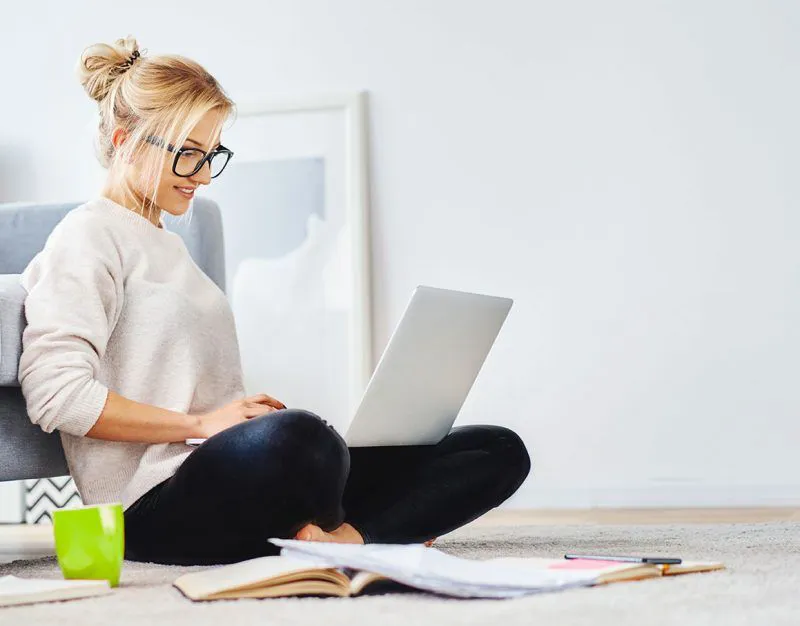 Bookable for a day, a week or several months
Price scale according to period of use (Please call us for this. 030 678 929 80)
Free internet via LAN and W-LAN/WiFi
Spacious desk area
Coffee and tea flat rate 24/7
Scan and print service via reception – just send an email, we will do the rest
Mail delivery service via PIN AG in all common formats – daily collection by PIN AG
Parcel delivery and acceptance via the reception
Fully equipped apartment, thus also permanently usable
Balcony or terrace for effective and relaxing breaks without contact to other people
Perfect location thanks to S-Bahn / Tram / Bus / Autobahn connection
Office supplies and accessories in walking distance
Grocery store just 100 meters away
all apartments with intercom for parcel/delivery services directly to your home office
Booking request
Make your no-obligation inquiry.
We look forward to welcoming you soon.
We only request the information that is needed to process your request. You are free to choose whether or not to enter this information. Only a few people with special authorisation who are responsible for providing technical or commercial support for your request have access to this information. The information will only be used for the purpose for which it was entered and not passed on to third parties.The name of the guests and the information about the company with the company's full name and address must be given. Alternatively, a form can be filled in on arrival.
By taxi
Cost approx. 15.00 euros
Central tax number for Berlin 030 20 20 20
We would be happy to order you a taxi when you want it
Driving time approx. 8 min
By car
In Adlershof on motorway A113 in the direction of Schönefeld
Exit 7-Schönefeld-Süd
Driving time approx. 9 min